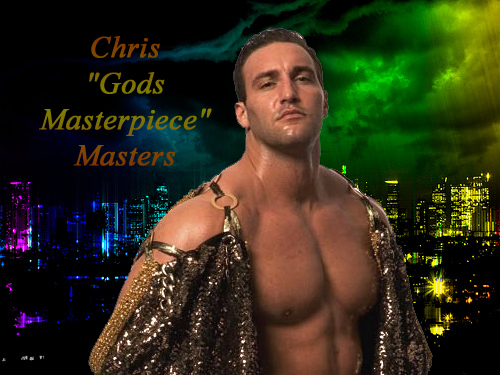 | | |
| --- | --- |
| NAME: | (Chris Masters) |
| RECORD: | (2-1) |
| TITLES: | (NONE AT THIS TIME) |
| STABLE: | (GODS PERFECT MASTERPIECE TEAM) |
| FINISHER: | (Master Lock) |
| WRESTLER TYPE | (HEEL) |
| NEXT GODS WRATH VICTIM: | (Christian Cage & Tomko) |

((((SCENE))
[[Voice]]
(The following show The Masterpiece Show has been canceled for today but it will be back next week. Please enjoy the rest of the joy)

((The Perfect Masterpiece Starts playing by Limp Bizkit all over the pa system then Gods Masterpiece heads to ring with the fire works going off in the background. Chris Maters walks in the ring mad ass hell)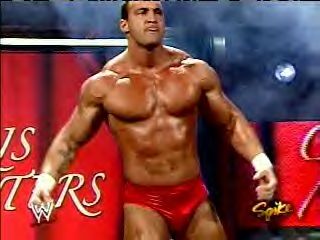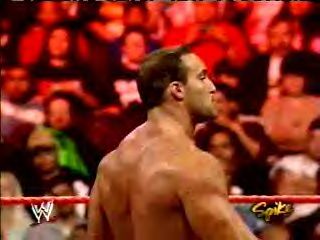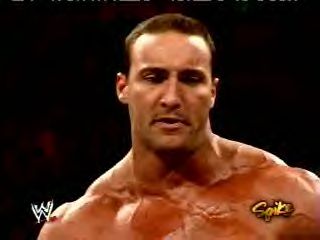 ((SCENE)
(((Chris Gods Masterpiece Masters picked up a mic))))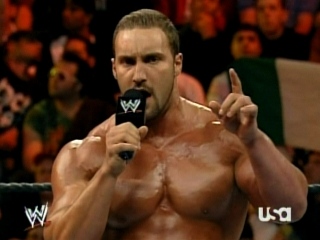 [[Chris Masters]]
The reason The Masterpiece show will be not on tonight because I mad ass hell and want to kick somone ass right now.. You see last Thursday night at impact I should been perfect 3 and 0. But my team drop the ball and made me look bad and lost the match. After the match was over and thecamera when off the air I beat hell out them and thought them a lesson. Now every body saw last Thursday night nwo wolfpack where talking to bret heart and I keep hearing all day is bret heart going to join the nwo and let me tell you nope . He's with Gods Perfect Masterpiece.
[[Chris Masters]]
Now at this impact ill be one again team up with bret heart to face Christian Cage & Tomko in TNA TAG TEAM NO DISQUALIFICATION GRUDGE MATCH. What a perfect match to take out my anger on them. You 2 are in a wrong place and at a wrong time. Everybody knows when you anger a god a wrath would come down. It will be called a masterlock.
[[Chris Masters]]
Now Christian Cage he come out here week and after week trying to be cool calling people peeps. What the hell wrong with your dumb ass. You must off been the stupid kid in your class room. Who everybody made fun off. Ill teach you how speak the right way. WWE didn't want you and so does TNA. Your just a young punk who thinking tna I got a plan for you. Well they do by me kicking your ass all over the ring and will be put in the master lock wrath.
[[Chris Masters]]
Tomko Christian Cage bodyguard and his lover. 7 feet big foot. Bret heart will kick the living crap out off you. When his done I get my hands on you and beat you more. For one night you will the new Chris masters the one who will hurt people left and right at impact. Ill be 3 and 1 nobody going to stop me braking your necks. See you at impact.
((SCENE)
((Chris Masters drops the mic and walks back to there locker room wile The Perfect Masterpiece Starts playing by Limp Bizkit all over the pa system them)))