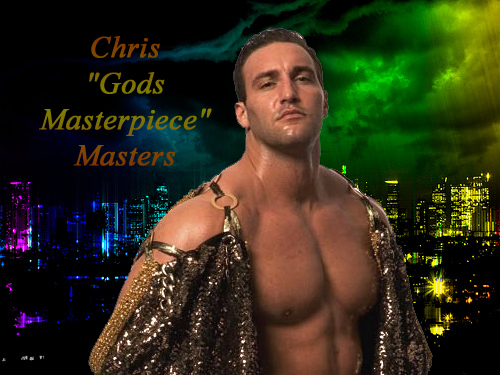 | | |
| --- | --- |
| NAME: | (Chris Masters) |
| RECORD: | (4-3) |
| TITLES: | (NONE AT THIS TIME) |
| STABLE: | (GODS PERFECT MASTERPIECE TEAM) |
| FINISHER: | (Master Lock) |
| WRESTLER TYPE | (HEEL) |
| NEXT GODS WRATH VICTIM: | Bret Hart (c) vs.. Jeff Jarrett |

((((SCENE))
[[Voice]]
Welcome fans to tna. On tonight show we have will see the Masterpiece show your host Chris Masters the next tna world champion. Please join us this Sunday night for are ppv called Genesis where you will witness the beining for a new error by chris masters winning the world title. Get ready fans for chris masters. Please enjoy this show.

[[Ring Announcer]]
Please welcome your host for tonight the masterpiece show Chris masters.
\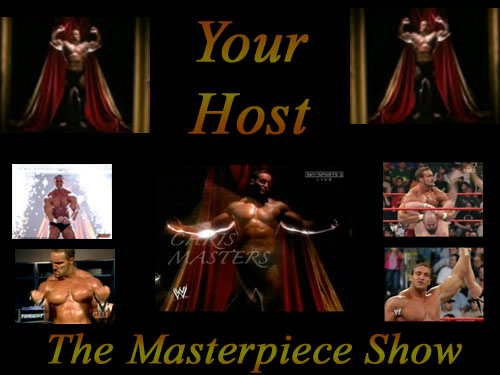 ((All Eyes On Me Starts playing by Limp Bizkit all over the pa system then Gods Masterpiece heads to ring with the fire works going off in the background)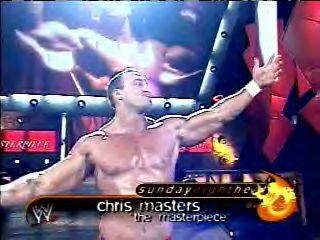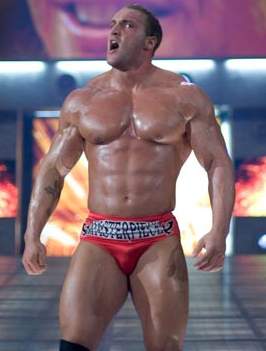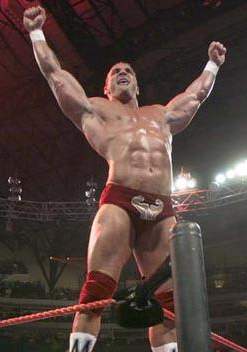 ((SCENE)
(((Chris Gods Masterpiece Masters picked up a mic))))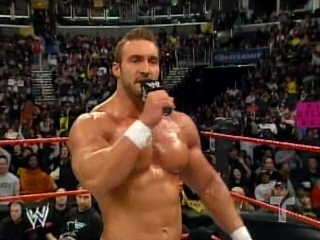 [[Chris Masters]]
Welcome back to the masterpiece show. Once again im your host the next tna chanpion Chirs Masters. You see for the past few months bret heart been a tna world champion and no one has so far beat him. Lets faceed he has been wrestlers whos prime died ages ago. Bret hear nevert faced a man like me ummmmmn never. And Jeff Jerrett is like a little brother who you hate and want to beat him up everytime you see him.t
[[Chris Masters]]
Ok lets take a look at are champion for the first and last timet Bret Heart. Not the sharpes dresser in the tna. When he wrestle he wears pink people who wear pink plays for the wrong team you know what i mean?. I wounder who picks his clothes hes wife lol. How did tna give a man who wear pink a title shot? What will he do make the world title pink? I know who bret looks like.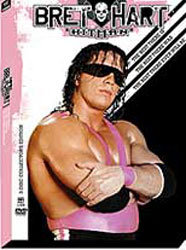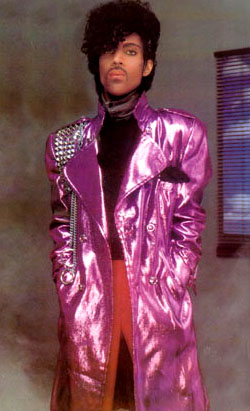 Prince and little richord they all like pink same hair. Is this how a world champion should look? They all need to get toagther and give each other fassion tips. A real man dont wear pink or wear his hair too look like a girl. How did the tna alot this to happen? come on this 2000 no man now wear pink. You see when you look at me you see a real man. This how a real man dress. Bret heart you held the world title for a wile now. Is time for someone to step up his game and take away the world title. I know me and your are friends. Nothing personal friend for this match all for them self. What happens in the end off the match we are still friends.
[[Chris Masters]]
And last we have jeff jerret now still guy stole his style from a gay guy. I know there a show thats perfect for him Queer guy for a the stright guy he will be perfect he will fit in. Come jeff jerret how old are you know 40 or 50? really doesnt better you have nothing left in your tank. There nothing i need to worry about.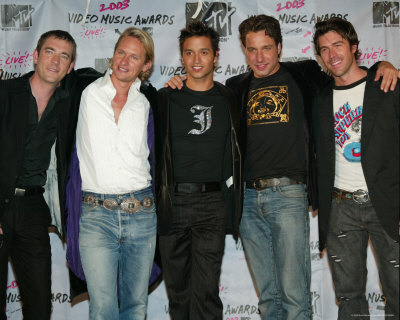 '
((Chris Masters drops the mic and hits song starts playing All eyes on me Starts playing by Limp Bizkit all over the pa system he leaves goes back to there locker room)))