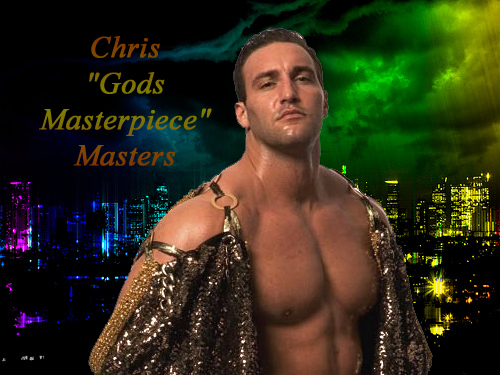 | | |
| --- | --- |
| NAME: | (Chris Masters) |
| RECORD: | (5-3) |
| TITLES: | (TNA WORLD CHAMPION) |
| STABLE: | (GODS PERFECT MASTERPIECE TEAM) |
| FINISHER: | (Master Lock) |
| WRESTLER TYPE | (HEEL) |
| NEXT GODS WRATH VICTIM: | Bret Hart |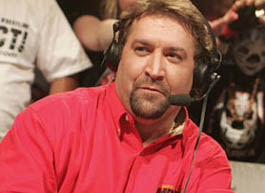 [[Don West]]
Welcome tna fans to my new show im your host don west. Im setting next to the new tna world champion who at are last ppv beat bret heart who win his world champion Chris Masters. Welcome to my show.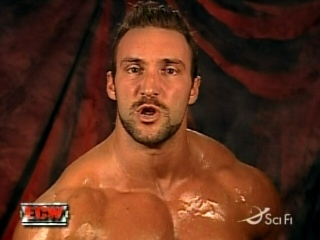 [[Chris Masters]]
Thank you don west for invating me to your show.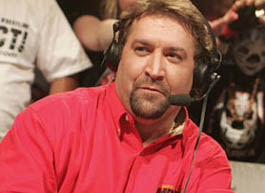 [[Don West]]
How does it feel becoming the new tna champion?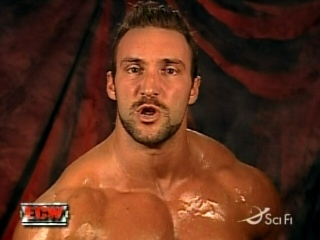 [[Chris Masters]]
It feels really good west. As soon as i won i knew it was time for chris master rise to the top. I havent fell this good in a long time. TNA new the moment they sign something big is about to come. Yeah took a long time not getting my matches that i want but hell nothing ever goes the way you planted it anways. As soon as i heard ill be in a world title match and prime time. I said to my self there is no way im gonig to loss this match wile million people are watching. If i where to lose this match that means i had started from the bottom again and move my self to the top. When ever i got a change again. I know in my heart that all i need was a big change to prove my self that i could win a world title when i got a shot.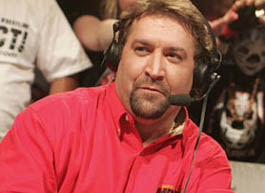 [[Don West]]
How did you feel by beating your best friend bret heart who was then the world champion?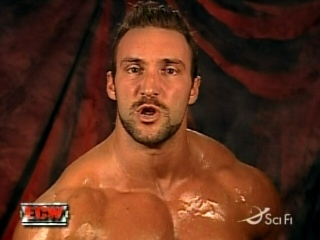 [[Chris Masters]]
Tell you the truth once the bell ring i didnt see him as my friend nomore. Just a man who had to beat to win the world title. And it was one off my best match that i had today. That night it was my time to win the world title. Bret heart knew that no matter what if i or jeff jerrett would won bret heart would be the bigger man and didnt take it to personlitty. In effect after are match he was happy that i won. Because he know that my road was hard to that point. I never been in a single match one on one in tna. Usually in tag team matches or 4 way dance. He was happy to see me win a title. He gave me a hand shake and thank me for become the tna world champion. His really a great guy there nothing bad i could off said about him. Just the best man won that night.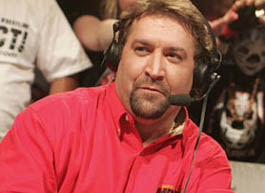 [[Don West]]
We are less then 24 hrs away from impact you will put the new world title online agaisnt bret heart from what i hear his not a happy guy he things if it wasnt for jeff jerrett hiting him over the head with gutiar he still would been a world champion what are you thought that?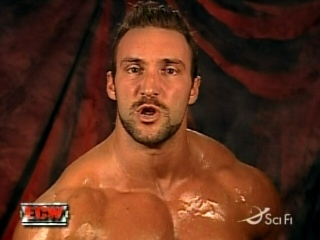 [[Chris Masters]]
Don ill be mad too if that happen to me. Like said jeff jerret shouldnt been in the match in the first place but thats old history. I know bret heart is mad ass hell for lossing the world title that way he lost. Now there will be no excuess when i beat him. I know when the bell rings he become a different person in the ring. How i know? i faced him and tag team with him. I know what he can do in the middle off the ring.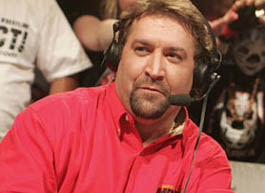 [[Don West]]
Arent you a little scare of what mood bret heart will be at impact when he will face you?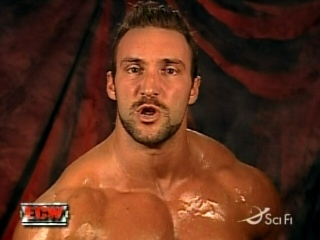 [[Chris Masters]]
Nope im not scare because i know what i could to him in that middle of the ring. He can come out with a pink dress pink botts look man as hell im still not affired of him. He held the world title for a long time but i took all the way in one night. They said bret heart would never be beat in the middle of the ring, Guess again there where wrong. I ant scare nobody im a real man. Bret heart is a great wrestler i give him that. He has like 100 movies that he can beat you. But im way better then him. I only need one move to end his life just like that if i really want too. He can puff and blow my house down but i am 100% smarter then him.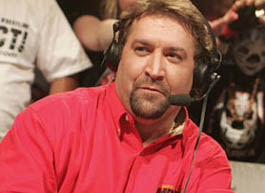 [[Don West]]
Bret Heart will try his best to take way the world title that you hold, He my try to cheat to win and take it way, He bring teddy heart to help him. You thought on that?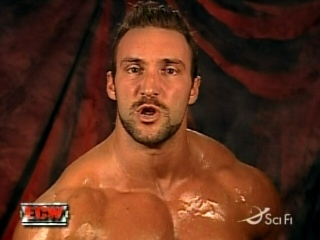 [[Chris Masters]]
I dont care who he bring in the ring he can bring his hole familly ill still beat them all and pin them all in the middle of the ring. Teddy heart let him come to the ring and try to help bret heart that young punk need to be tought a lesson. he keep running his mouth like his a big think no sir im. Is my impact and is my match to win.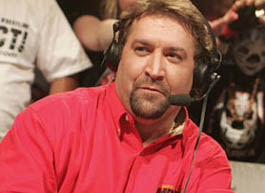 [[Don West]]
We only have 5 mins left last thoughts for your match?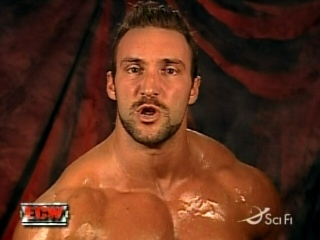 [[Chris Masters]]
My last thoughts is impact you will a perfect match from me chris masters. The world title will still be on me when the match is over.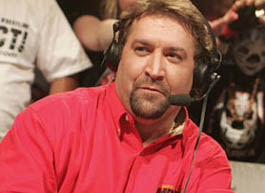 [Don West]]
Wile dans you just heard from are new world champion see you next time.