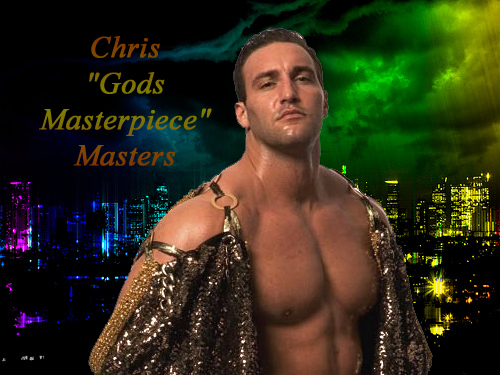 | | |
| --- | --- |
| NAME: | (Chris Masters) |
| RECORD: | (4-3) |
| TITLES: | (NONE AT THIS TIME) |
| STABLE: | (GODS PERFECT MASTERPIECE TEAM) |
| FINISHER: | (Master Lock) |
| WRESTLER TYPE | (HEEL) |
| NEXT GODS WRATH VICTIM: | Mike Awesome ARM |

(((SCENE))
((Scene Opens Up By Showing Gods Mastepiece working out inside his locker room))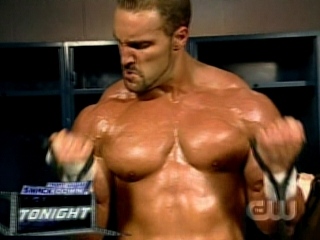 ((SCENE))
((Then the camera shows maria walking to the Chris masters locker roon))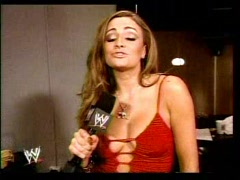 *((SCENE))
((Maria walks inside the Chris masters locker room and ask him for a interview))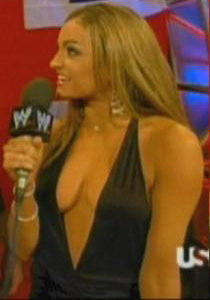 (Maria)
Hello Chris Masters my name is maria do you have a time for a quick interview??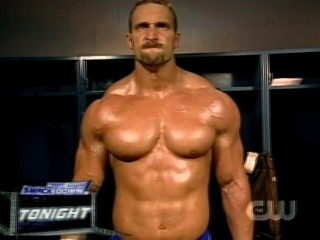 ((Chris Masters))
Sure babes you better keep your eyes on my face and not my body. We know how you like guys with nice bodys you will take them home with you.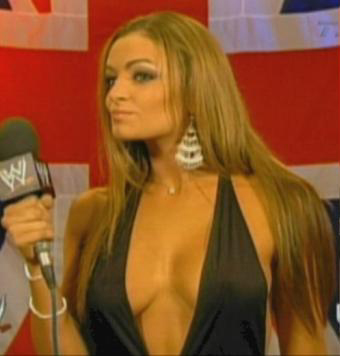 (Maria)
Nice body gods masterpiece i see you must work alot.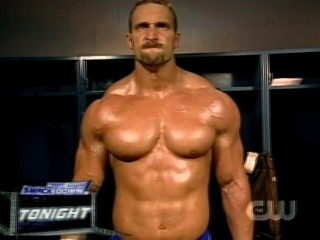 ((Chris Masters))
Of course babes I always got to look my best for my female fans.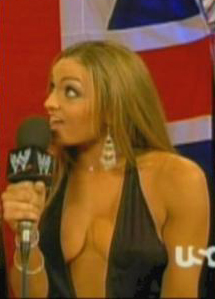 (Maria)
Chris master we are less then 24 hrs before you step in arm wrestling match with mike awesome. What your thoughts on him ?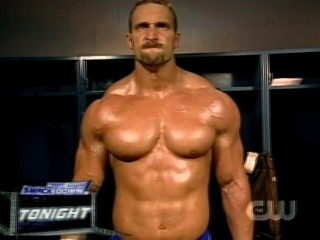 ((Chris Masters))
What was tna thinking about putting me in a arm wrestling match. Look my arms there bigger then hulk hogen and everybody else here in the tna. didnt i beat the cave man at the ppv i guess he wants more of me . As i remeber i did. He need more wopping i guess. He doesnt know what a arm lock is and he thinks he could beat me in rm wrestling lol. Have you seen his arms there nothing but bones and no meat. He doesnt belong in arm wrestling match with me. Im too powerful like the hulk.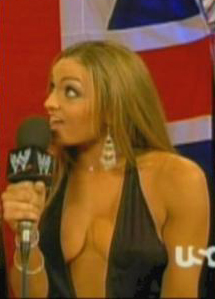 (Maria)
Early today mike hire judge jeff jones as his manger what do you have to say about that?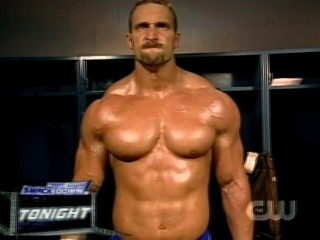 ((Chris Masters))
Who o yeah a ex refree. I remeber watching all ecw clips of his manger used get his ass kicked all the time in the ring. He thinks this man would help him win thats the biggest joke in the world. Why does he need a manger in the first place? his the biggest loser you ever saw . The reason why other feds give him a change to make him feel better. This is tna and not ecw.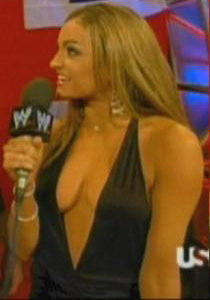 (Maria)
And also he broke arm off sculpture the same one that in your video and said this will happen to you. Anything you like to add?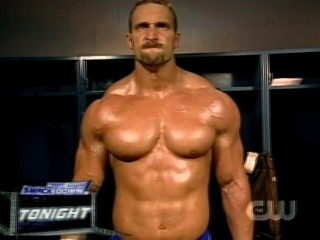 ((Chris Masters))
He did what now im mad ass hell. How dare him brake something so perfect that he wish that it was him. He wish he can look like the mastrerpiece. If When he looks at the mirror he see's a fat over weight old man. His jelouse of me and my success here in the tna. He doesnt have what it takes nomore. He can hire the hole wwe and ecw and wcw to try to beat me it wont work. Im way too good.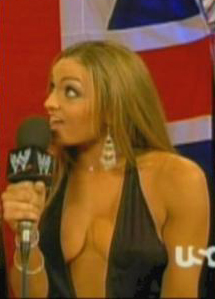 (Maria)
Thank you chris masters for your time. You just heard from chris masters . From me and TNA see you next time.
*((SCENE))
((Scene ends by maria walked out of gods masterpiece locker room and the camera fads to black))