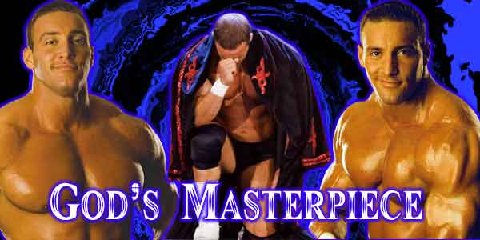 ((((SCENE))
((Scene Opens Up By Playing Gods Mastepiece Music Here Comes The Perfect Human Being By 2pachen Gods Masterpiece heads to ring With No Fire Works. ))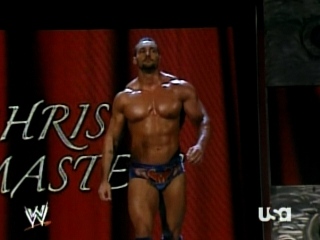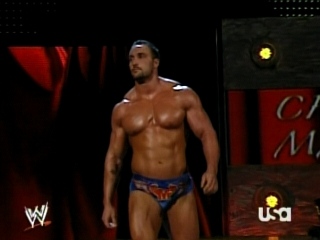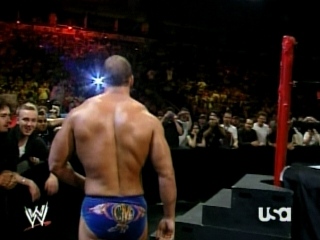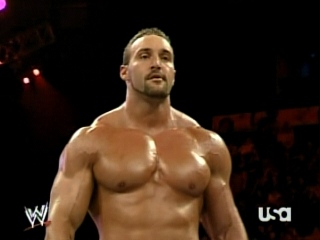 ((SCENE)
(((Gods Masterpiece picked up a mic and starts talking)))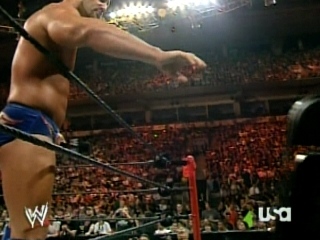 ((SCENE)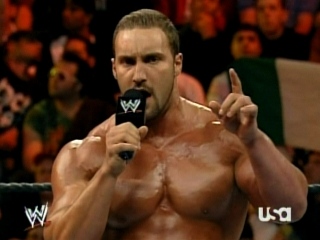 ((Gods Masterpiece)) : You all woundering why did the gods masterpiece came out here tonight? I have a good reason i am looking for a tag team parnter. And i know there is man just like me. He comes from the same home town. He worth more money then WWE. He got the looks just like me and the body just like me. All he needs is one big change to take him to the top off the world and im the reason.
((Gods Masterpiece)) : Im talking to you MVP. The Gods Masterpiece is asking you to join him as a tag team partner. So we can both can take over this Fed. What do you say? Think abou it?t Me and You the only big thing going around here.. How can you say no that?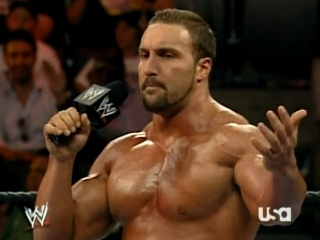 ((Gods Masterpiece)) : Ill be wating for your answer you know where you can found me.

((SCENE)
((He Drops the mic and head back to his locker room wating for MVP answer))